---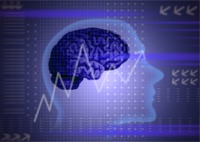 Custom Data Modeling and Other Services
---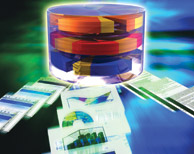 Dimensions Analysis boasts over 15 years of experience with MEDITECH and over 20 years in the Healthcare environment; from Implementation to Information Management Administration.
The last 10 years have focused on Data Warehouse development with experience in both hospital and vendor environments. Because of this, we specialize in multi-dimensional reporting and consulting services for hospital information systems.
Multi-dimensional services include:
Data Warehouse Project Planning
Data Warehouse Design & Implementation
OLAP system development
Digital Dashboards
Business Intelligence deployment
Information Portals

Business Activity Monitoring
Balanced Scorecards
SQL database development including custom Data Marts and other infrastructures
SQL Configuring and Training
SQL Web Reporting (ASP)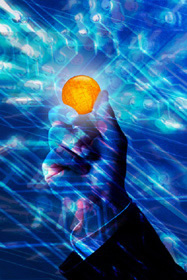 Over the past 8 years, various Data Warehouse and other consulting engagements have been performed in Canada, the United States, United Kingdom and South Africa. Each engagement has concentrated on extending Data Warehouse functionality from Admissions to General Ledger to Laboratory to Nursing. Other engagements have been involved in extending the functionality of other SQL-based applications like Picis' CareSuite OR Manager, Quality Manager and ER Tracking, Autros Pharmacy Medication Management (Baxter Patient Care System), GRASP workload management to name only a few.
A vast knowledge is available to provide counseling and consulting services to enhance your Information Resource assets. On-site or remote services are available depending on the needs of the project. Flexibility in arranging engagements from 1 day to multiple weeks are possible.